Welcome to Dr. Paul Ofili DC
Your Tampa Bay area Chiropractor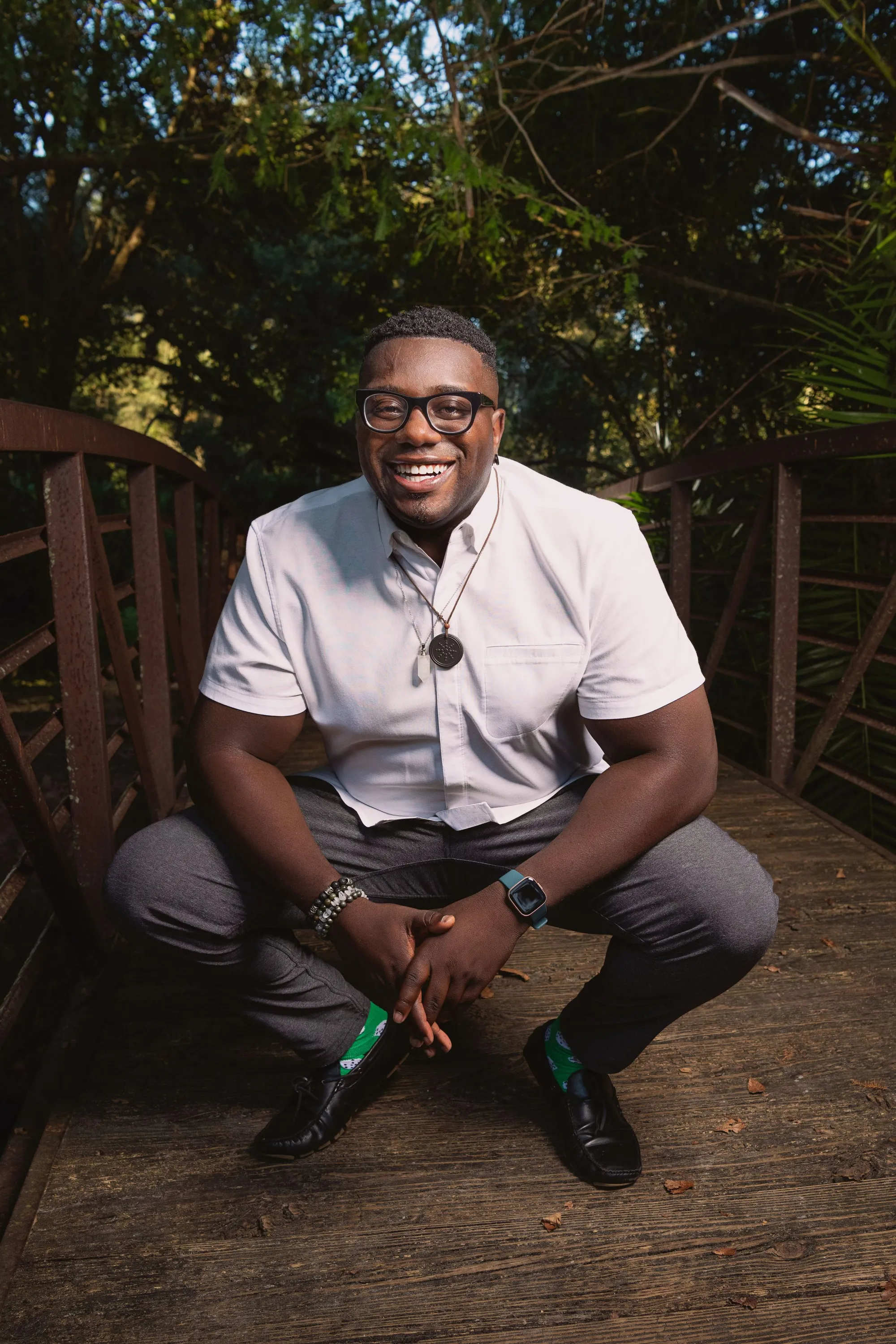 When I think about healing the first word that comes to mind is HOLISM. We all have this potential to do what we want in life, and at times we find obstacles that come between what we want and where we are in life. Not knowing how we are going to get there causes this growth of a thing called "fear". Fear is known to be the destruction of that connection that we have with ourselves. Don't get me wrong; this danger to ourselves is very real, but fear is choice. A choice that I chose for a very long time, living in this world not being able to think for myself, and living with a complete absence of clarity.
I feel that chiropractic is one of the most efficient tools to get humanity to reach that clarity and connect back with ourselves. We get overwhelmed by these obstacles and fears that we cannot manage well and our life process is interfered with by the protective nature of the body. It makes great sense to remove that interference so that clarity can begin to flow again and your true connection with life is felt. I LOVE WHAT I DO and feel fortunate to have found a career through which I can truly impact people's lives.
—Dr. Paul Ofili, DC
Dr. Paul Ofili
Tampa Bay area Chiropractor | (813) 749-8331
4040 Tampa Rd
Oldsmar, FL 34677